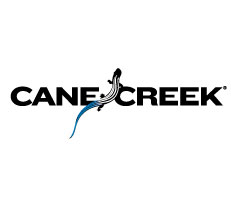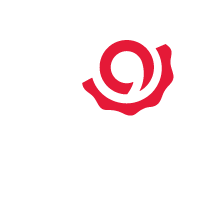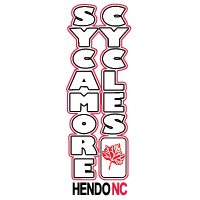 The Green River Game Lands is full of steep and technical terrain that makes it a perfect location for one hell of a race. Athletes will be timed in 3 downhill stages and will have limited time to climb the liaison stages to the next timed stage. This format of mountain bike racing is all about the excitement of downhill and the endurance of cross country.
Saturday May 20th, 2017 9:00am
COST:
$65 (before 04/01/2017)
$75 (before Thursday 05/18/2017 at 9pm EST)
$90 (after 05/18/2017 at 9pm EST)
*Space is limited so register early!


COURSE DESCRIPTION
2015 Oskar Blues Enduro trails are marked with: GREEN TAPE
With long climbs and technical downhills, the Green River Game Lands is the perfect landscape for an enduro mountain bike race. Competitors will meet at Wilderness Cove Campground. From there the competitors will be shuttled up to the beginning of stage 1 (new for 2016) and will complete a 14 mile loop with 4 timed downhill stages before returning back to the wilderness cove for the final leg of the race. With 3,000 feet of elevation gain, the Oskar Blues Enduro with test both your skills and your endurance.
CLICK HERE for elevation chart, and course map.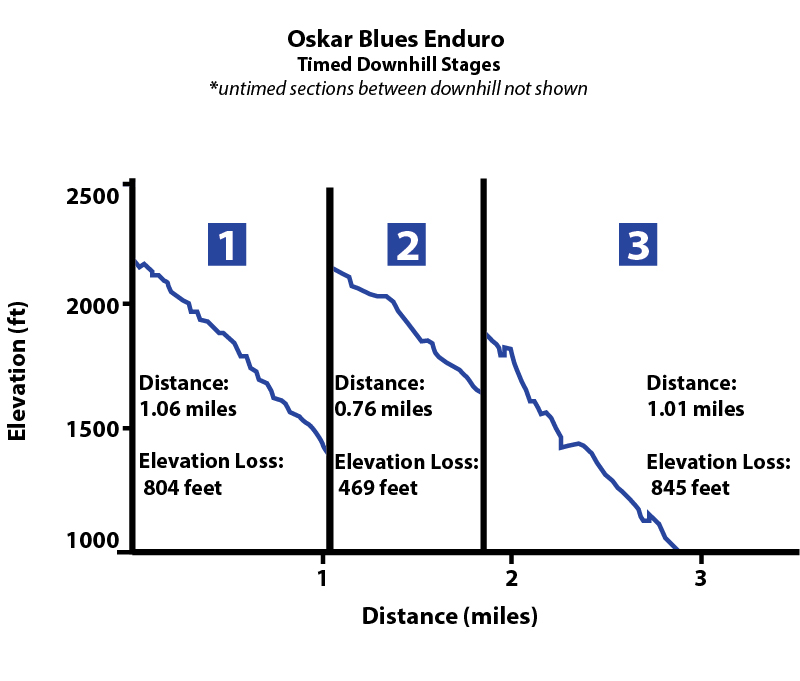 DIVISONS
Men's open
Men's Amateur
Juniors (up to 17)
Women's open
Women's Amateur
Juniors (up to 17)
*There must be at least 3 people in a class to make up a division
AWARDS
Top 3 finishers in each class will be awarded prizes.
NOTES
All athletes are required to attend a mandatory Racers Meeting at 8:30AM at Wilderness Cove Campground. This is where the starting order will be announced. Racers must be checked in and gear checked prior to the racers meeting.
CHECK IN/REGISTRATION
Athletes are STRONGLY encouraged to register online. Online registration closes at 9pm on Thursday, May 18th, 2017. On-site registration is possible for a $15 late registration fee during open hours of Green River Games Registration. Each athlete must bring a photo ID and sign a waiver at registration. Family or friends cannot check an athlete in. Registration/Check In closes 30 minutes prior to the event. Gear check will be done at Wilderness Cove Campground prior to the race. See Registration hours and locations below.
Check-in will be open:
Friday: 5:00pm-7:00pm at THE GORGE
Saturday: 7:00am-8:30am at Wilderness Cove Campground
PARKING
Parking for this event is available at Wilderness Cove Campground. PLEASE Carpool!
RULES
-All contestants are required to wear a helmet at all times during the race. (full face helmet strongly recommended)
-Racers must supply all their own gear
-Racers must follow all federal,state, and local laws at regulations at all time during The Green River Games
-Racers must sign a waiver before being cleared to race
-Racers are encouraged to carry water, food, tools, and a spare tube with them during the race
AMENITIES
-There will be restrooms at Wilderness Cove Campground
-There will be 1 aid station during the race & one at the start/finish. Provisions provided by Skratch Labs.
-Thanks to Sycamore Cycles there will be a bike mechanic & stand at the aid station.
RESULTS
2016
2015
2014
2013